What security measures are in place to make sure someone else doesn't download a copy of my information?
Facebook has a number of security measures in place to help keep your account secure and protect your information.
Before you can begin downloading a copy of your information, you will be first asked to enter your password.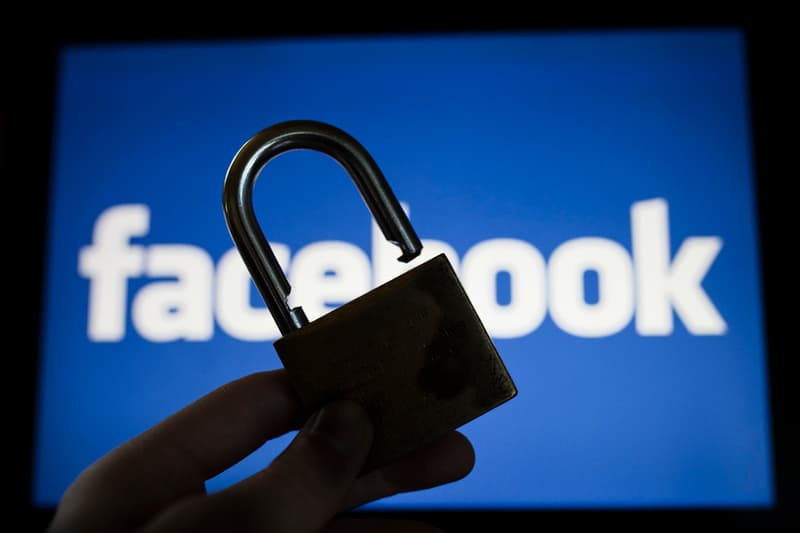 Facebook may also ask you to complete additional verification steps before allowing your download to begin.
To help protect your account, your download request will expire after a few days, and you can always request a new one.
Note: Keep in mind that your data request may contain private information. You should keep it secure and take precautions when storing or sending it, or uploading it to another service.
You can always select specific sections when requesting a copy of your information